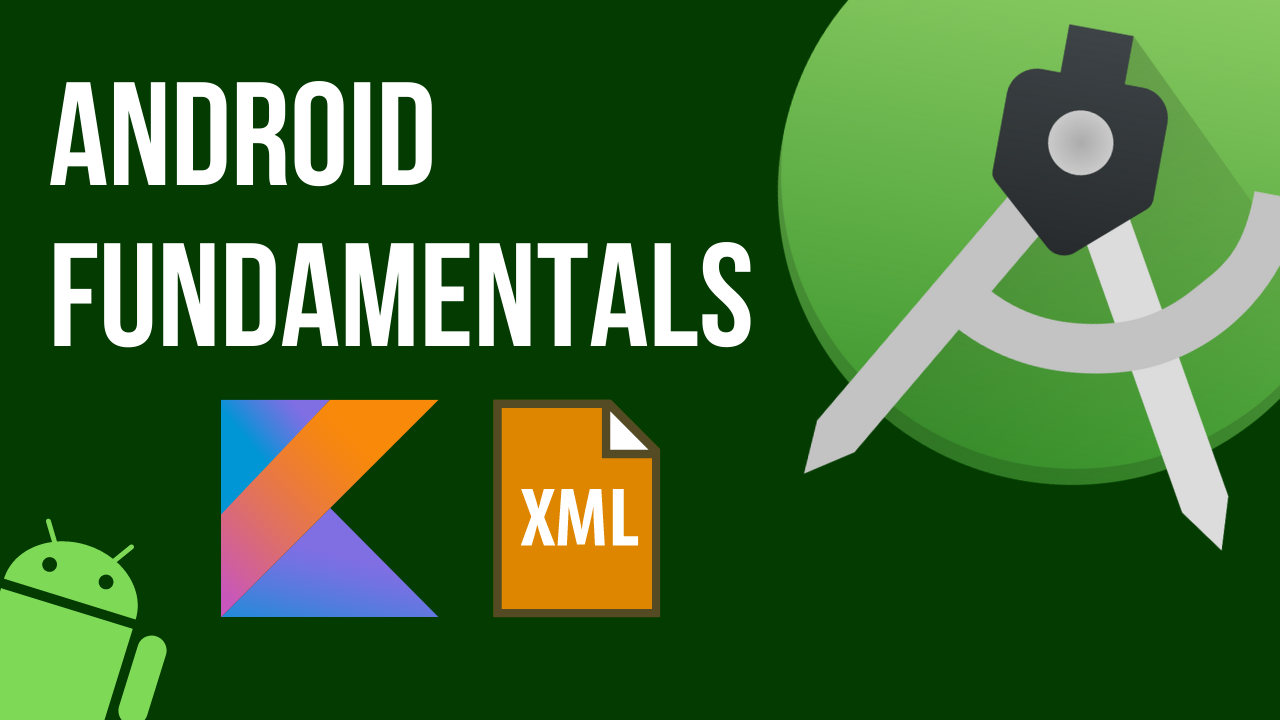 What Will This Course Cover?
This course is perfect for you, if you never worked with Android before. It covers all important basics of Android development in 2020.
What Do I Have to Know Before Starting This Course?
What Will I Be Able to Do After Watching This Course?
Create your own XML layouts for Android apps
Know about Activities and their lifecycle
Handle multiple activities in an Android app
Implement all major views in Android
Use services to execute tasks in the background
Course Duration: ~7.5h
4.9 out of 5 stars (based on 18 reviews)
Awesome
Great course, contents are well-organized, and explained in a delicate way!
Awesome knowledge you have shared
It was a gret experiance to learn your course, Thank you soo much for sharing your knowledge
Useful material for beginners as well as for developers.
Some details will be a surprise for you. I've stopped the video, go back, and use youtube "video transcript". Good material for talks about "how it works".
Respect to the author )
Amazing Course for a java developer to start with kotlin
I am an Android App developer working on apps with java. I want to switch to kotlin, this course helped me a lot.
Perfect course for Beginners
Perfect course and Perfect title as it has covered all the fundamentals of Android from basic Views to Fragments.
Excellent work!