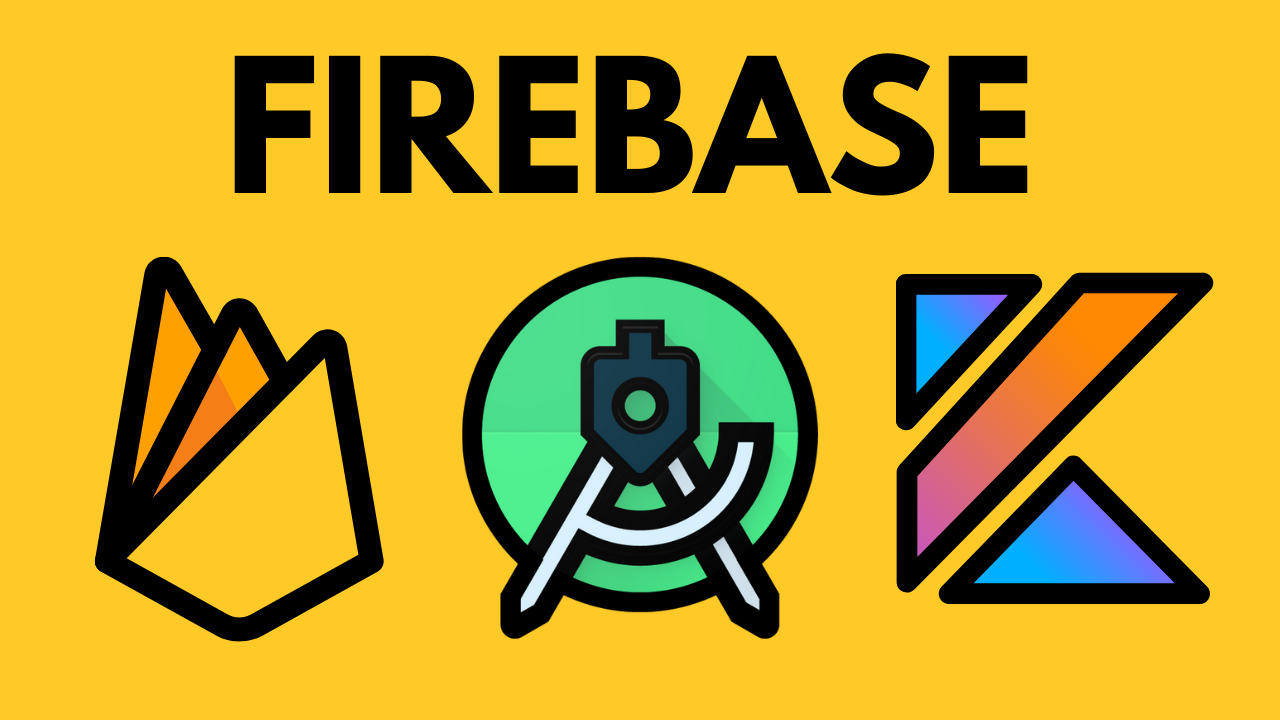 What Is Firebase?
Firebase is a backend service by Google and makes it super easy to implement client-server functionality without having your own server. This course covers Firebase Auth, Cloud Firestore and Cloud Storage.
What Do You Have to Know Before Starting This Course?
What Will You Be Able to Do After Watching This Course?
Build a Register/Login system (also with Google Sign-In)
Save/Edit/Delete custom user data in an online database
Securing your data from unauthorized people
Saving/Downloading/Deleting any file online
Course Duration: ~2.5h
5 out of 5 stars (based on 7 reviews)
Awsome course
Course is so immense and detailed
Nice 😀
It was very good and helpful
thanks for tutorial teacher,
Thanks for all the effort you put in to do all these courses
Awesome
thank you this is so useful