Git for Android Developers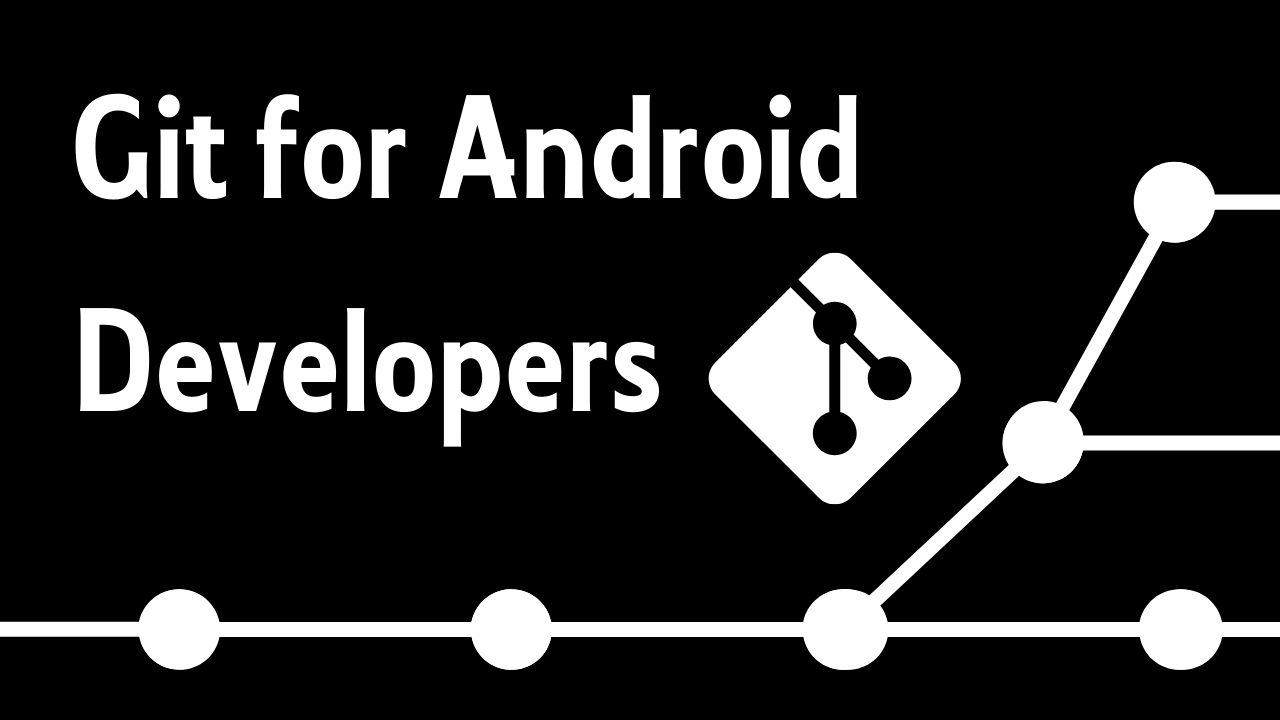 What Is Git?
Git is a version control system, you can use to easily backup your code and work together with other people. You will never mess up your code again!
What Do You Have to Know Before Starting This Course?
Nothing specific required
What Will You Be Able to Do After Watching This Course?
Backup your code with Git
Create local snapshots of your code
Work with multiple branches
Work with remote repositories and GitHub
Merge your branches and resolving merge conflicts
Contribute to open-source
Course Duration: ~2h
5 out of 5 stars (based on 11 reviews)
AWESOME !!!
Your website is awesome! I am French and I understand better with you than the teachers who explain in French
awesome
the best GitHub course I have ever learned from
Awesome Git course
If you are new to GIT, collaborative development or how to manage your own projects, then this is tge course for you. Simplified and easy to follow through.