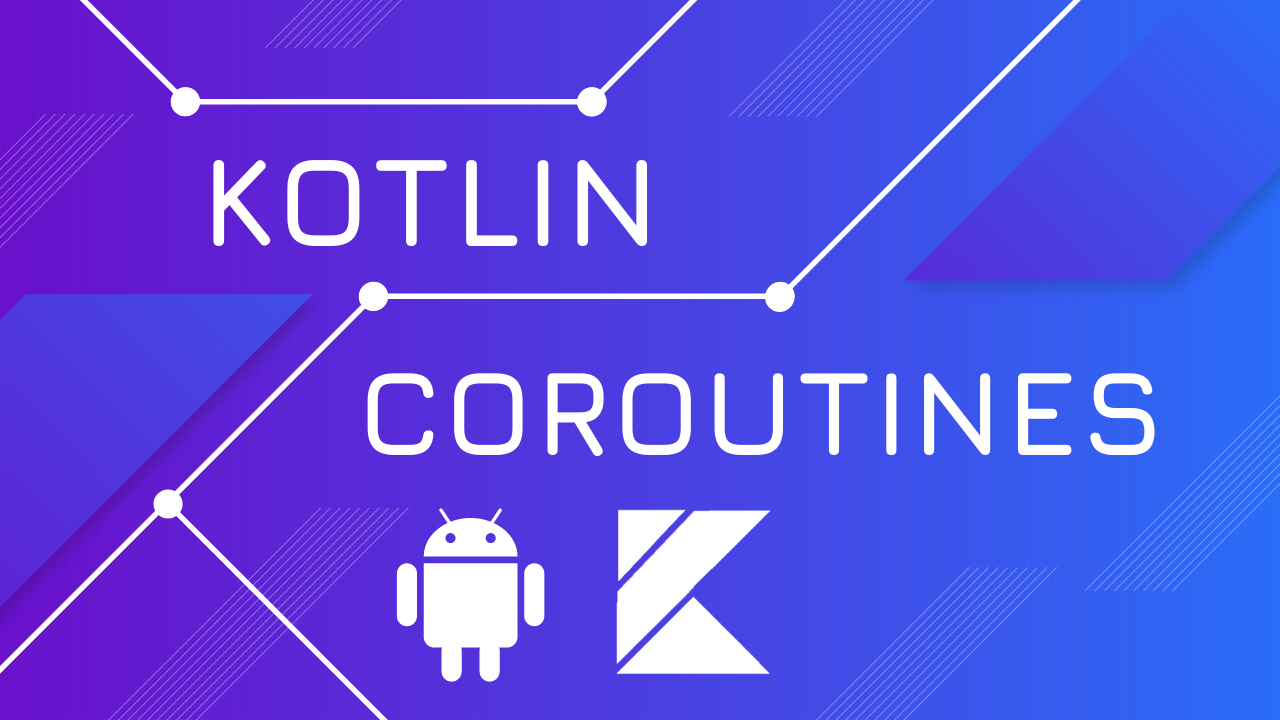 What Will This Course Cover?
It will cover everything you need to know about coroutines in Kotlin. You will learn to launch your own coroutines and execute actions asynchronously. This will be shown at real world examples using Firebase and Retrofit.
What Do I Have to Know Before Starting This Course?
Kotlin Basics (taught in Kotlin Newbie to Pro)
Android Basics (taught in Android Fundamentals)
What Will I Be Able to Do After Watching This Course?
Launch your own coroutines and execute network calls, database operations and complex operations asynchronously
Monitor your launched coroutines, wait for them and cancel them
Get return values from coroutines using async
Switch the coroutine context in the middle of execution
Understand and apply the concept of coroutine scopes
Course Duration: ~1h
5 out of 5 stars (based on 21 reviews)
Very helpful
One can understand the couroutine concepts and use cases easily after taking this course. Thanks!
AMAZING!!!
The first time I heard about couroutines I was really afraid to learn them because the docs looked really scary and I could not understand things from them. Your content is amazing! Thank you for making such tutorials…
Best Explained
Good example and use real case
Very concise and to the point
Easy to understand with real-time scenario usage.