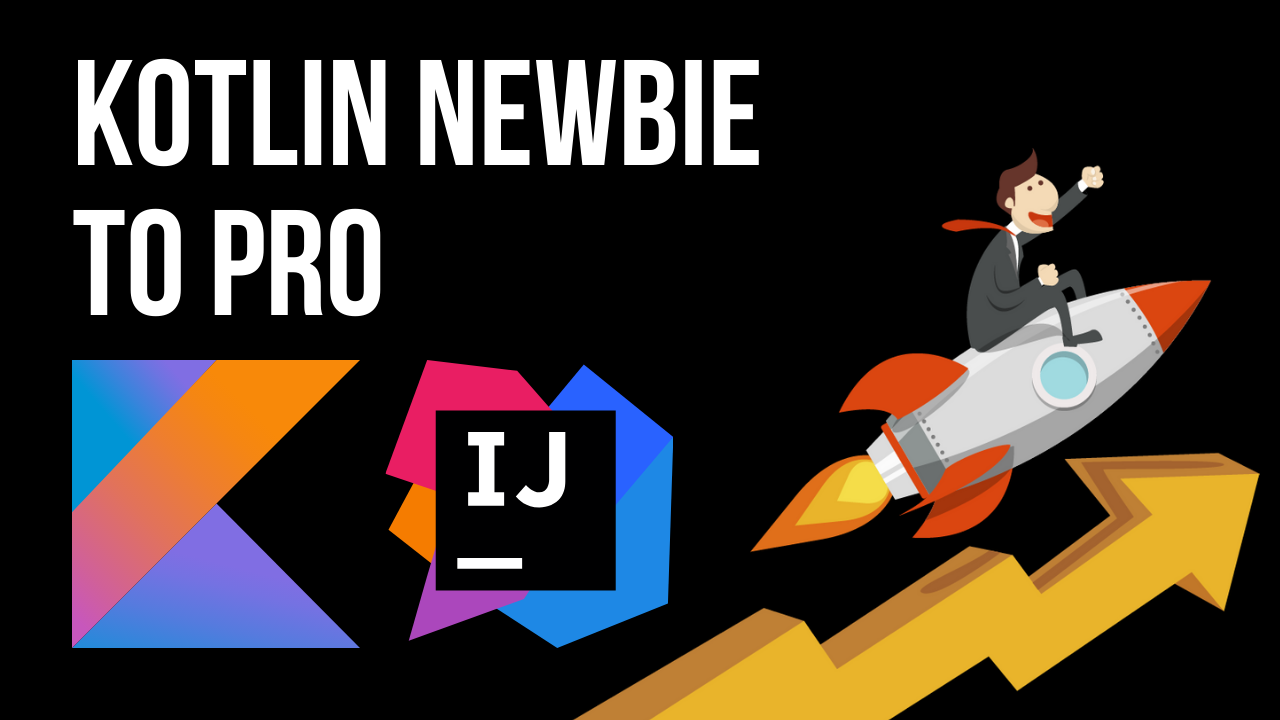 What Will This Course Cover?
It will cover all important Kotlin basics so you can jump right into Android development afterwards.
What Do I Have to Know Before Starting This Course?
Nothing.
What Will I Be Able to Do After Watching This Course?
Apply all Kotlin basics in console programs
Write your own simple functions and algorithms in Kotlin
Use the concepts of object orientation in Kotlin programs
Course Duration: ~6h
4.9 out of 5 stars (based on 26 reviews)
Give a roadmap of your courses
If you could give a roadmap for taking your individual courses in an order. Would be helpful to become a better programmer and understanding concepts beautifully
still the best
came back here to refresh after several months of using java haha
Easy-to-follow, beginner-friendly comprehensive at the same time!
Course is easy to follow and covers essential topics in Kotlin. Thank you so much!
Great introduction to more advanced topics on Kotlin
Great tutorial with examples and quiz. I'm not sure if it teach you all the Kotlin topics to Android development with Kotlin. It would be great to have a github repository with all the examples that are teached. Congratulations
This course is might be a little hard for a new by.
If you have a previous background – all fine. But if no, there are many details and words which you need to learn.
Be attentive to details. The author told a lot of interesting detalization. But regret all details in short.