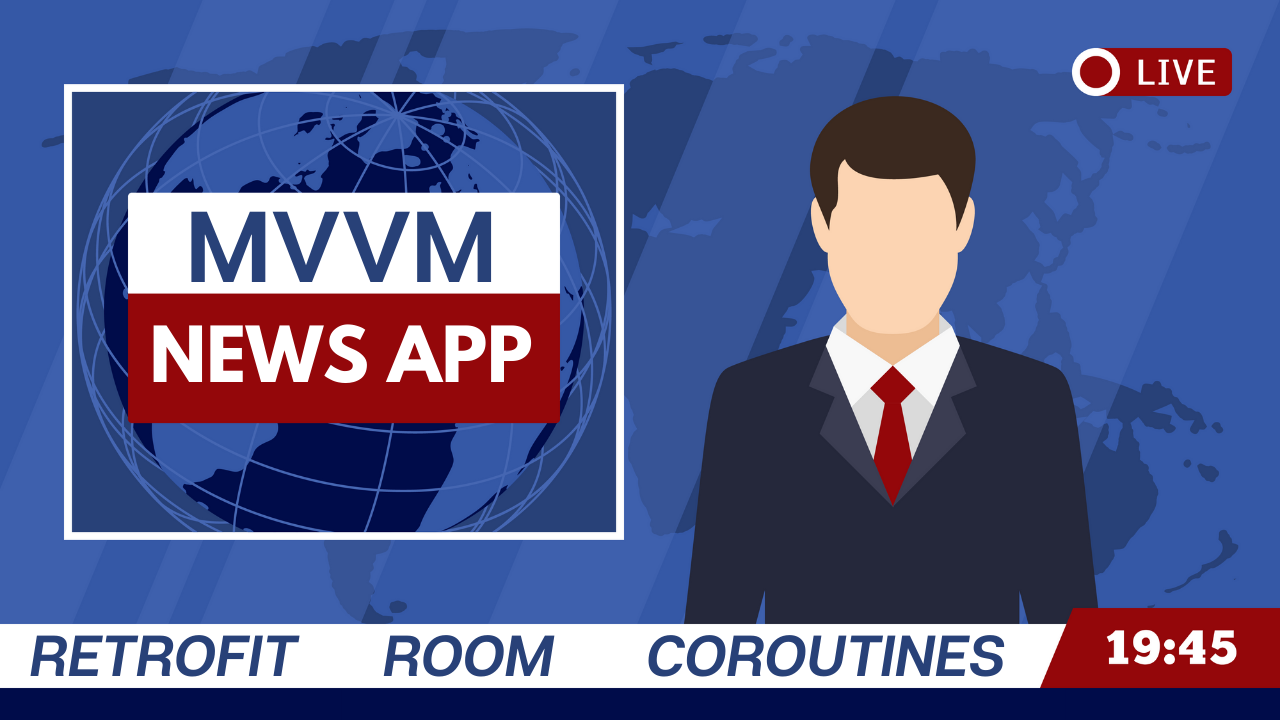 What Will You Learn in This Course?
In this course you will learn to make a fully working News App. It will retrieve data from a public API and display it in the app. You will be able to show the breaking news, save single news articles and search for news.
What Do You Have to Know Before Starting This Course?
What Will I Be Able to Do After Watching This Course?
Retrieve data from APIs using the Retrofit library and displaying it in your app
Implement the MVVM architecture in your apps
Paginating Retrofit requests
Correctly handling Retrofit responses
Using the Room library to save/update/delete data in a local database
Coroutine Basics (taught in Kotlin Coroutines)
Course Duration: ~3h
4.8 out of 5 stars (based on 9 reviews)
BlockBuster Of MVVM
Before watching this video i am little bit confused about pure MVVM architecture. But After completing the final section Quiz there is an inner goose bumps To implement MVVM in my project. All credits goes to Philip Bro.. We Expect More From You In Future 😉
Very useful
the course is very good but I have my question i m getting one error in Dao file like this
Caused by: java.lang.IllegalStateException: Room cannot verify the data integrity. Looks like you've changed schema but forgot to update the version number. You can simply fix this by increasing the version number.
pls help Sir
Very Helpful!
This course, although a little vast, contains all the required knowledge, skills required to make a proper network connect application. From fetching data from api and saving them offline in room database with search functionality to handling network errors. This is an all in one package.
Very useful course
I really liked this course and the way you make everything simple and easy to understand, thank you!