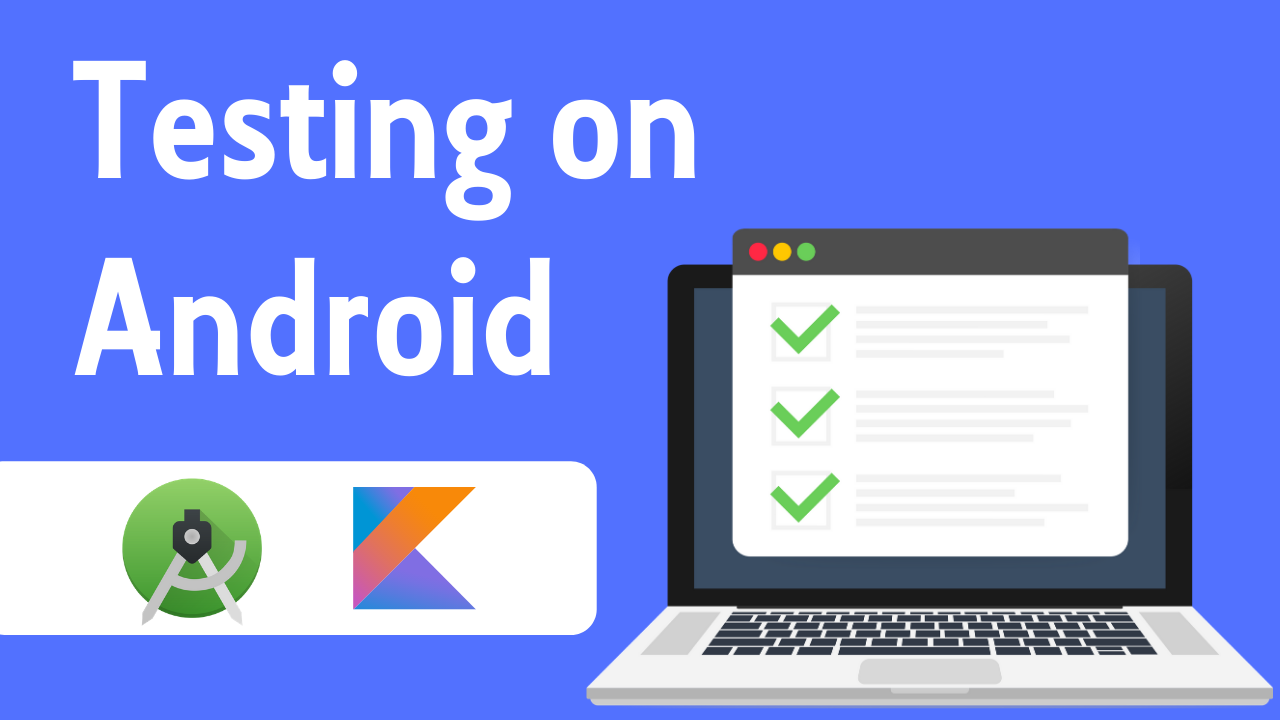 What Is Testing?
With test cases, we can verify over and over again with a single click that our written code is working. That's extremely useful and becomes even more important when you're working on big projects.
What Do You Have to Know Before Starting This Course?
What Will You Be Able to Do After Watching This Course?
Test your project with JUnit
Test Room databases
Test ViewModels
Test repositories
Write Test doubles
Test coroutines
Test LiveData
Course Duration: ~5h
5 out of 5 stars (based on 4 reviews)
Awesome
The BEST Test Tutorial course by far.
Please, if possible just add the Rest API test.
Excellent Course
This course gives you a lot and covers a lot of details in testing and developing your app with the best practice approach. If you want to learn how to properly test your project, then I highly recommend this course.
Great tutorial!
There is no enough information in Net about testing so it was like fresh water in the desert
My favorite
This is my favorite of all courses.
I do forget many things within this course
but for every app, I follow this course