Learn to Build
Industry-Level

Android Apps
You will…
…learn the architecture and technologies applied in the industry worldwide so you can get a well paid job
…be able to write your own multi-module apps with clean code principles to make them scale
…finally be able to write automated test cases for your apps, so you're not afraid anymore that you broke something with a change
…stop wasting time with courses that leave out meaningful details
…be settled for your Android development career!
This Is How the Course Is Structured
1. Introduction
The course will start with a few theoretical videos about clean architecture and multi-module architecture. This makes sure, you know what I'm talking about in the course and nobody gets left behind.
2. Building a Calorie Tracker
In this main part of the course we're going to build a calorie tracker app from absolute scratch. We're going to start setting up the module structure, migrating to Gradle Kotlin DSL and then implement screen by screen and feature by feature. This will teach you the core principles of this course and how you can apply them in practice and in your own future projects.
3. BONUS – Automated Testing
This final bonus section will teach you 3 major types of tests: Unit tests, data layer tests with mock web server and end-to-end UI tests with Jetpack Compose. You will understand how you can write such tests on your own to make sure your apps work as expected before releasing them. This is a crucial skill if you want to work in the industry as a software developer
This Is What You Will Build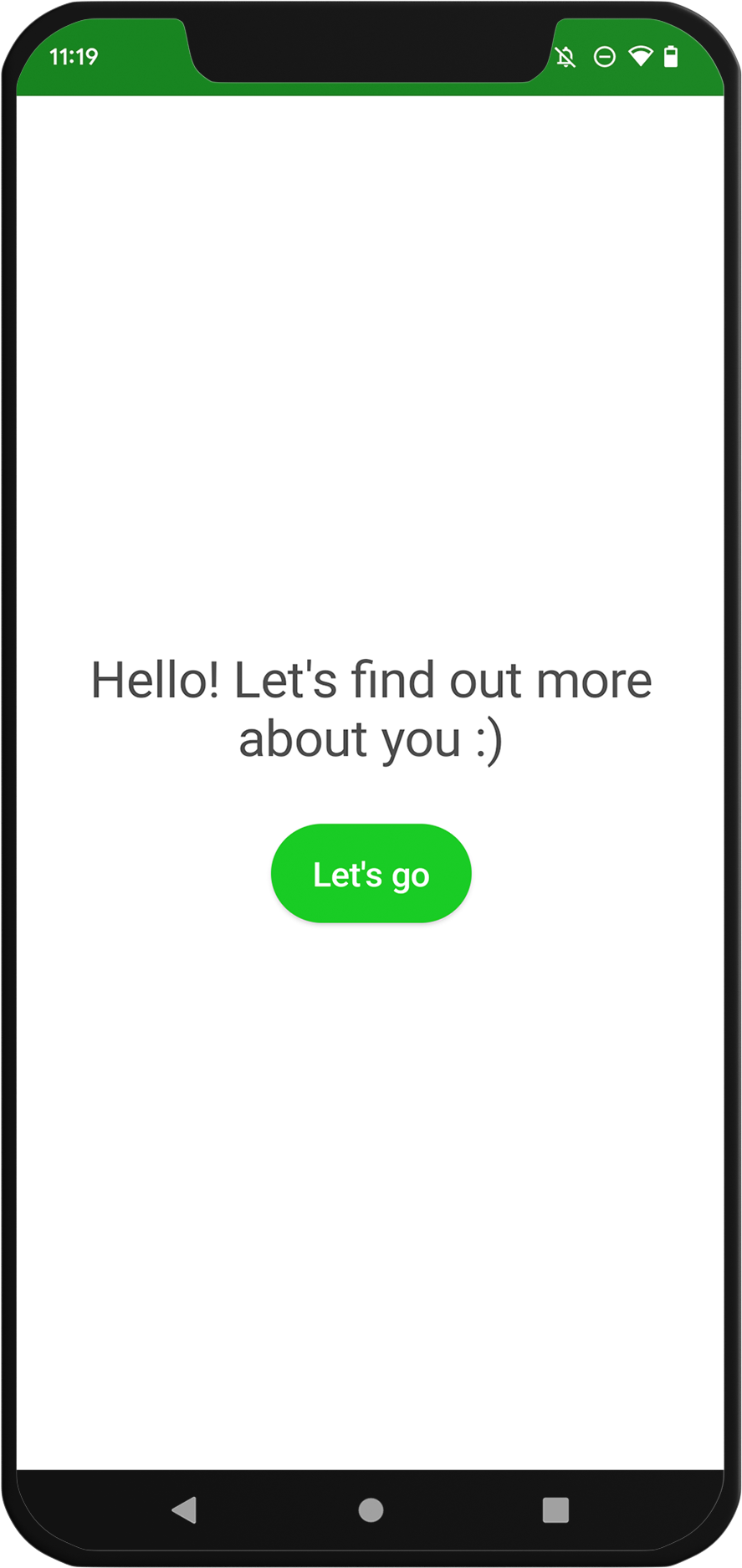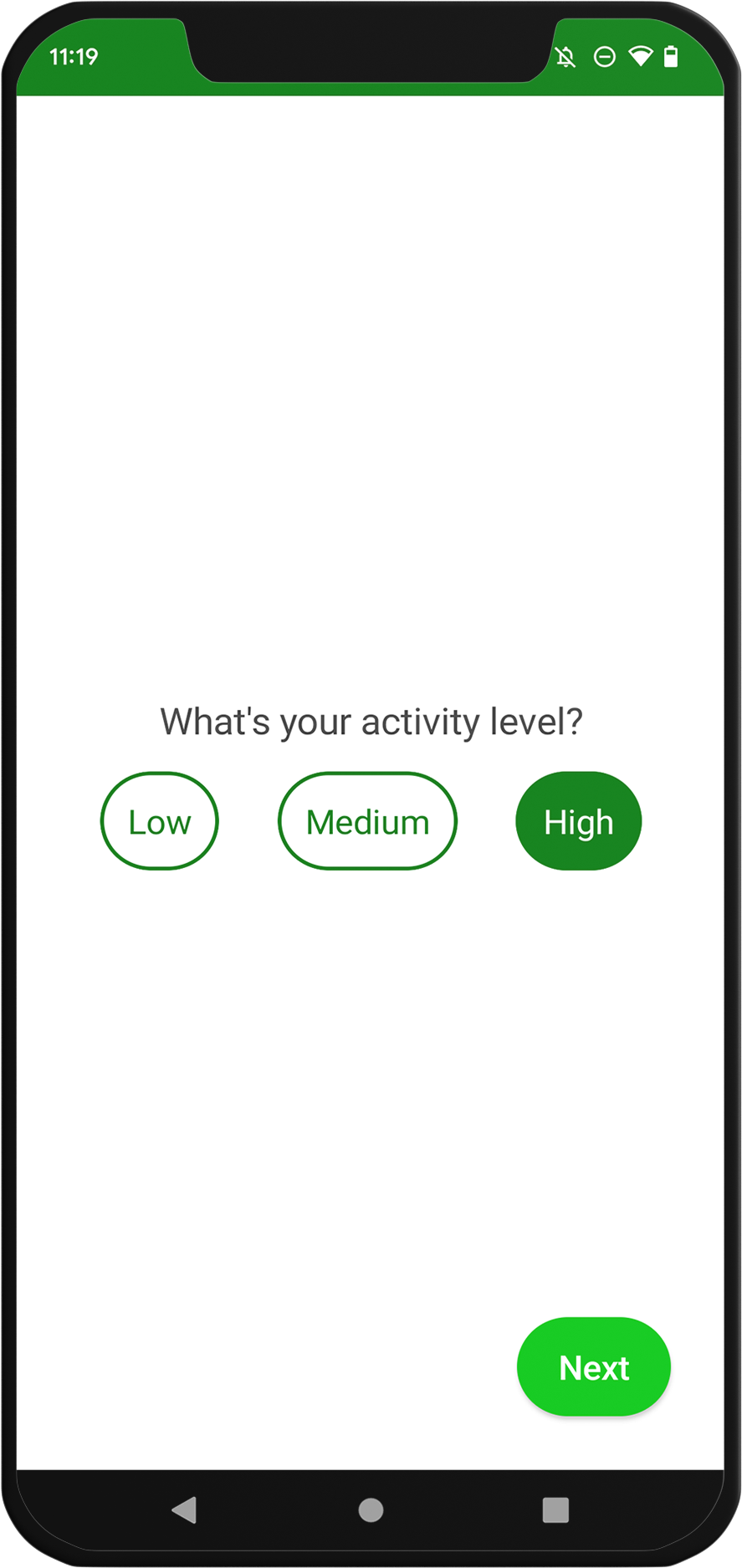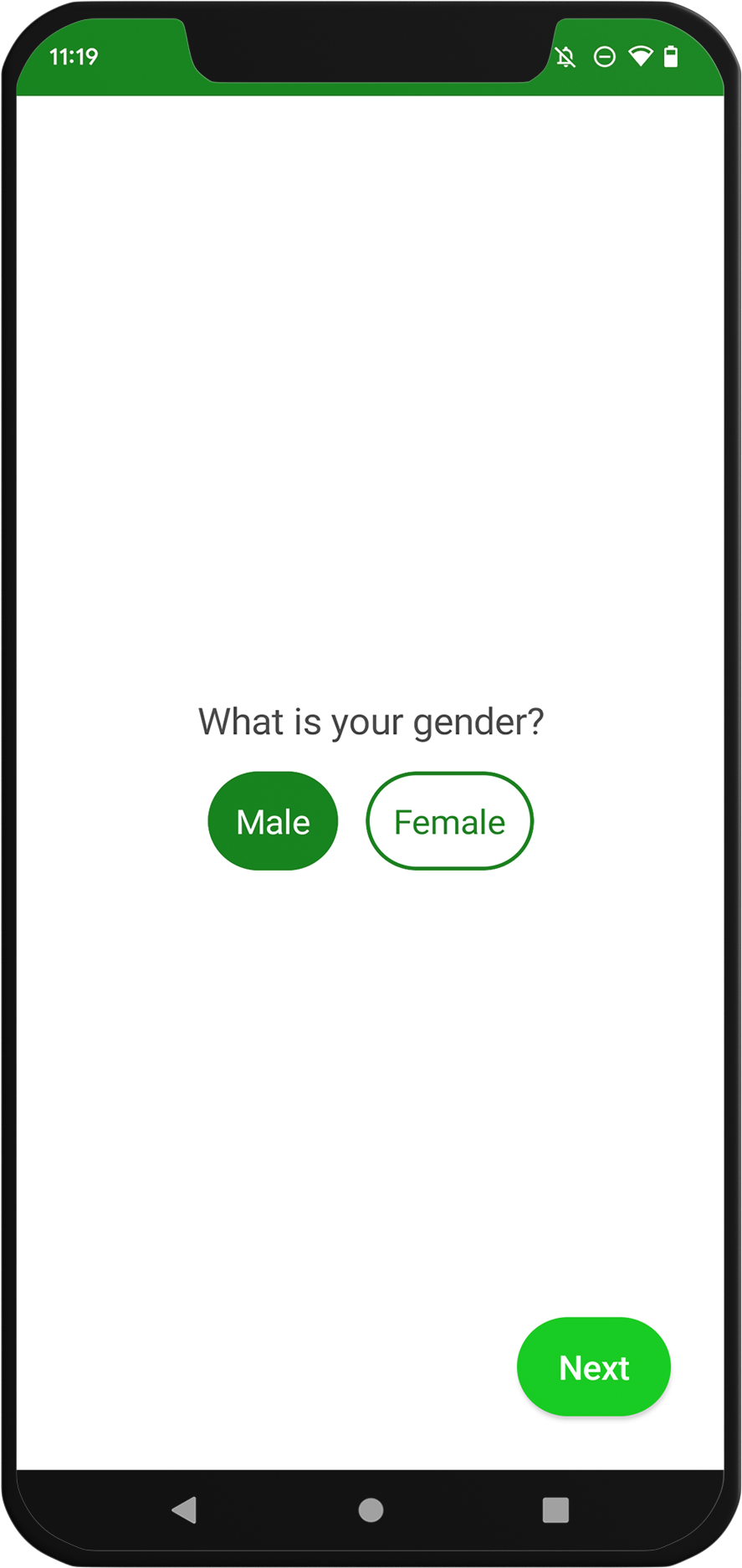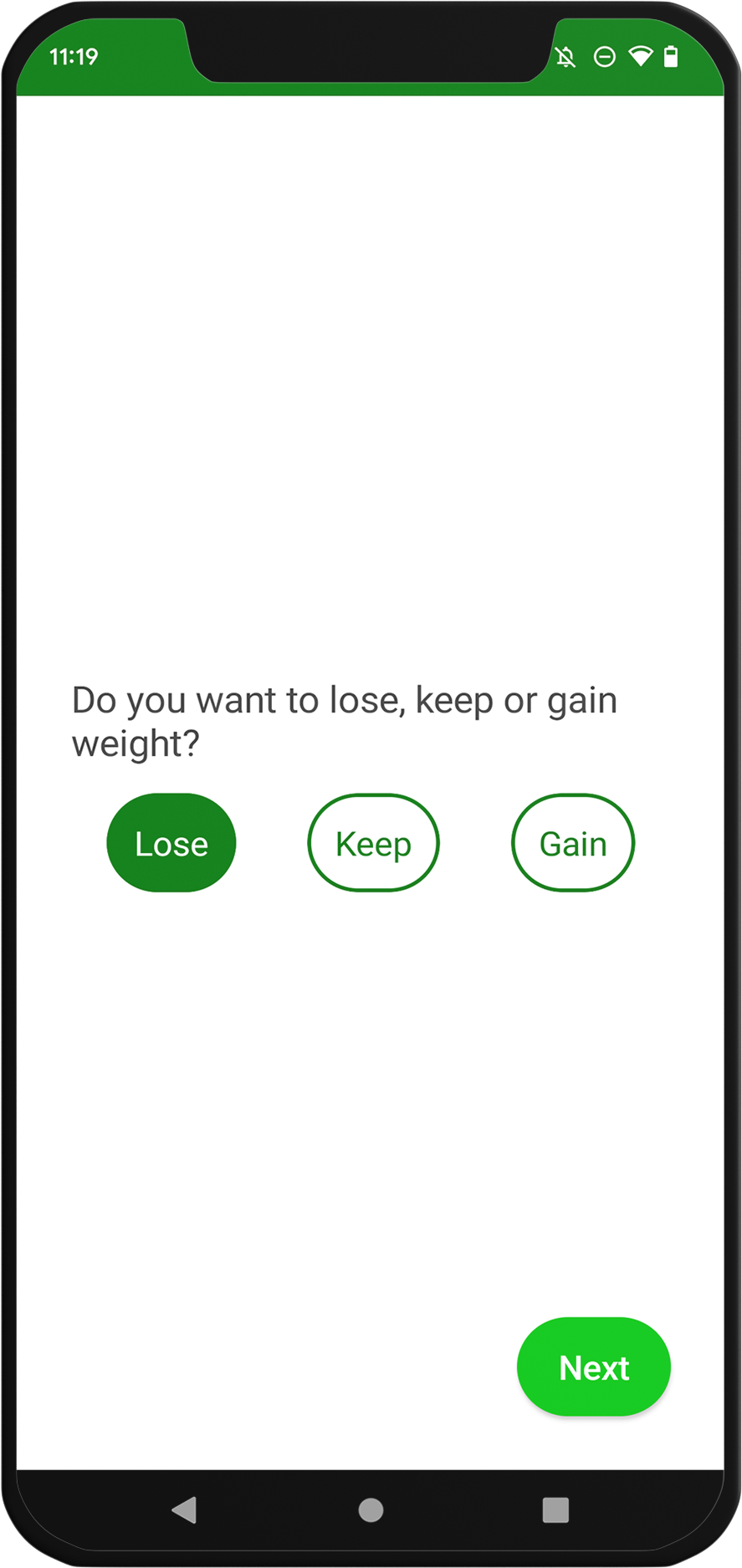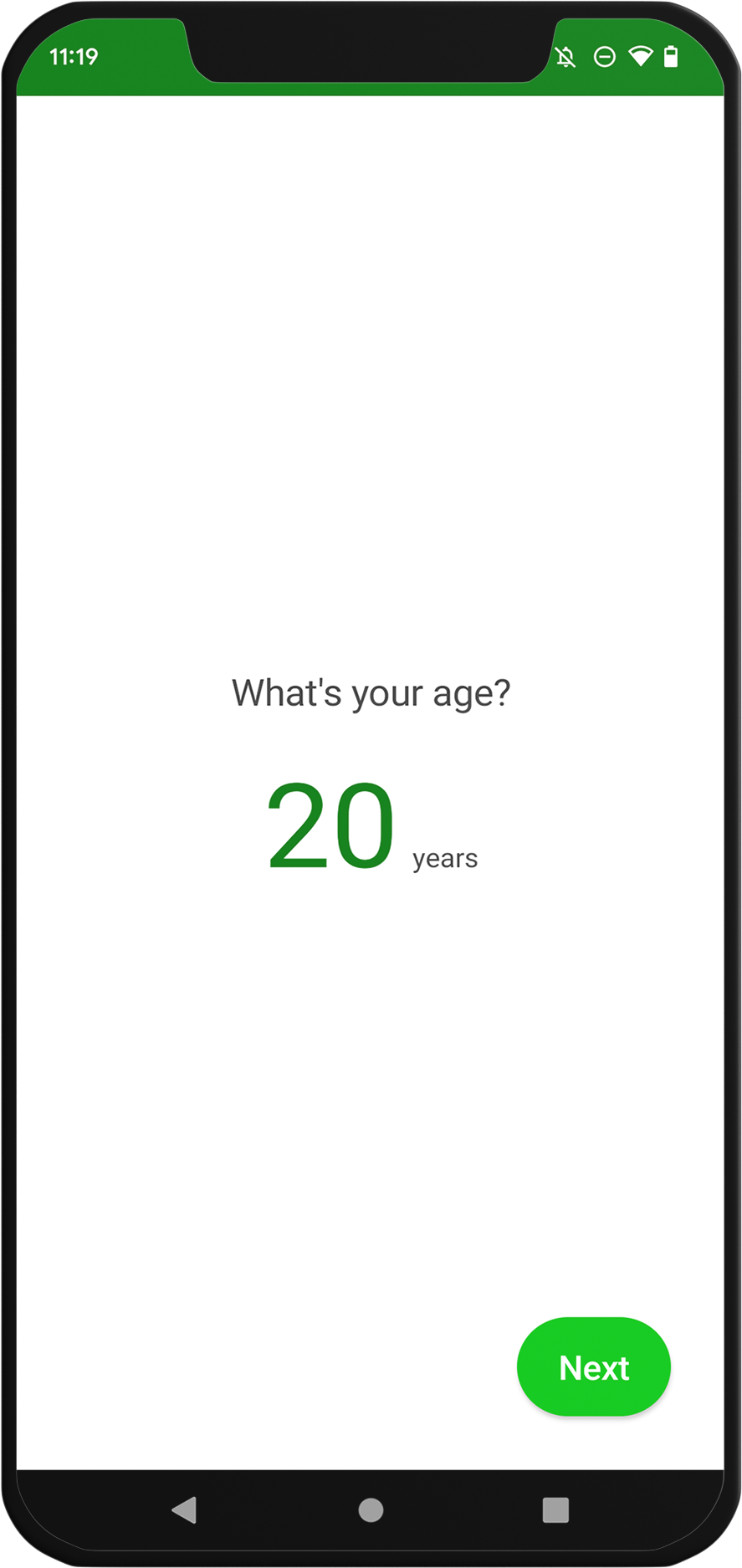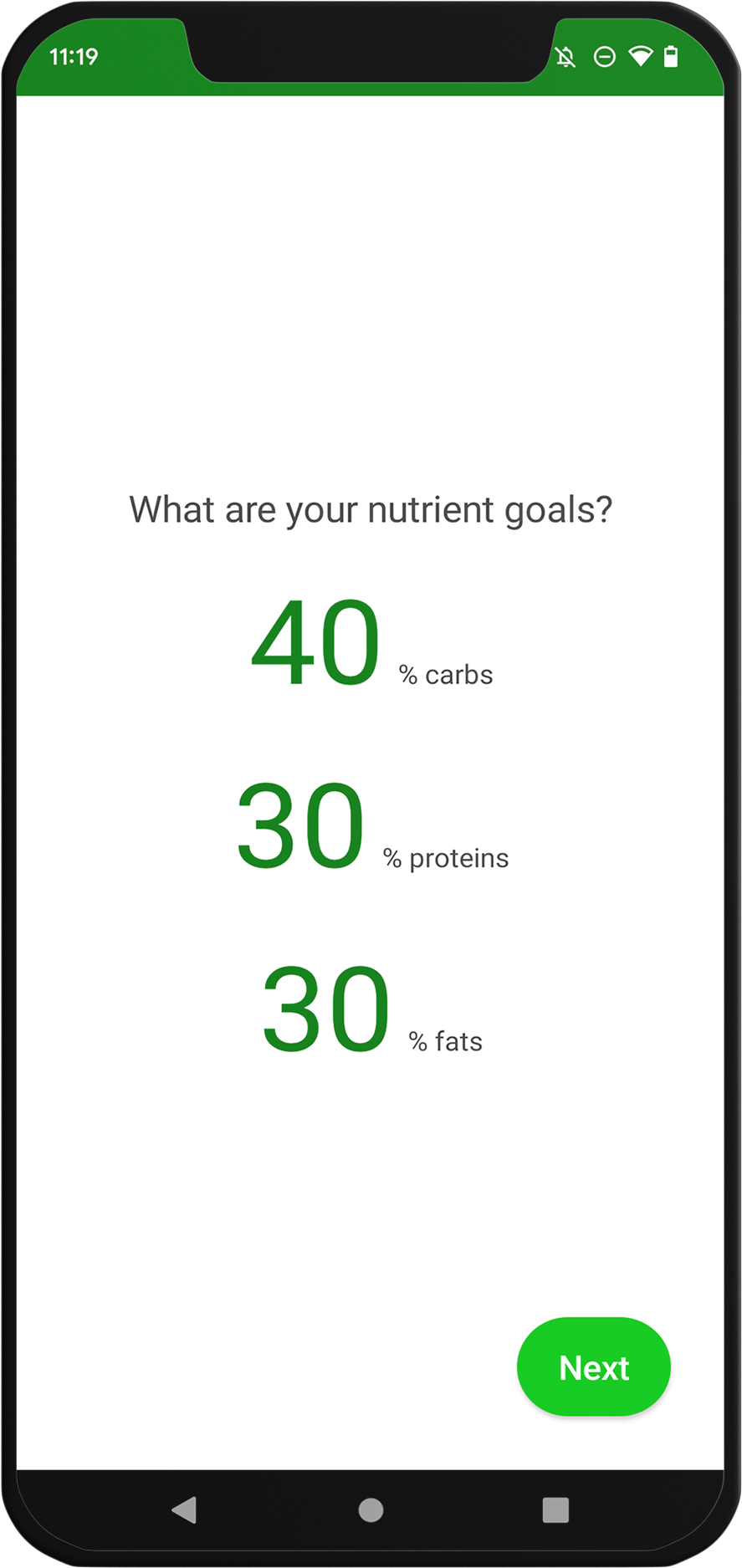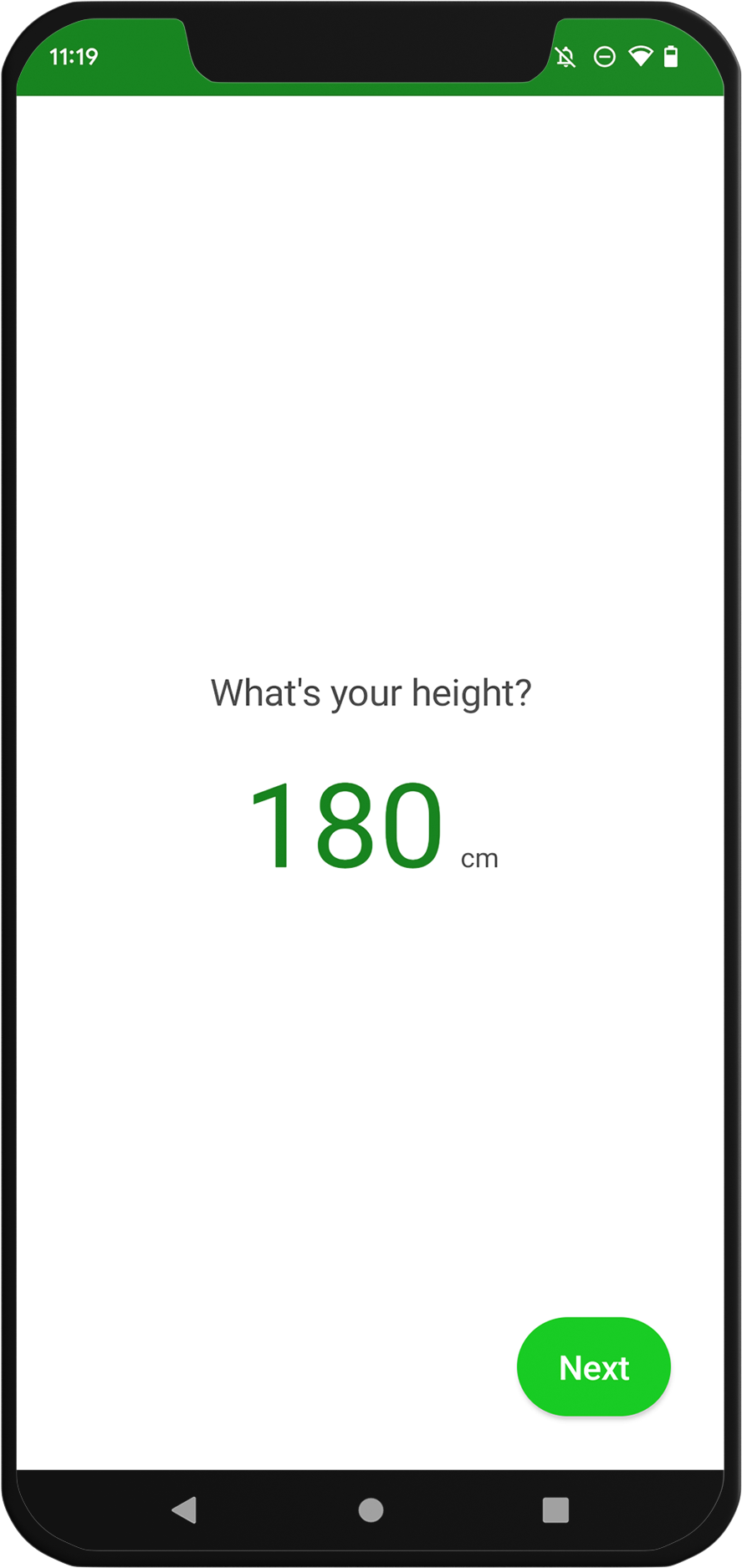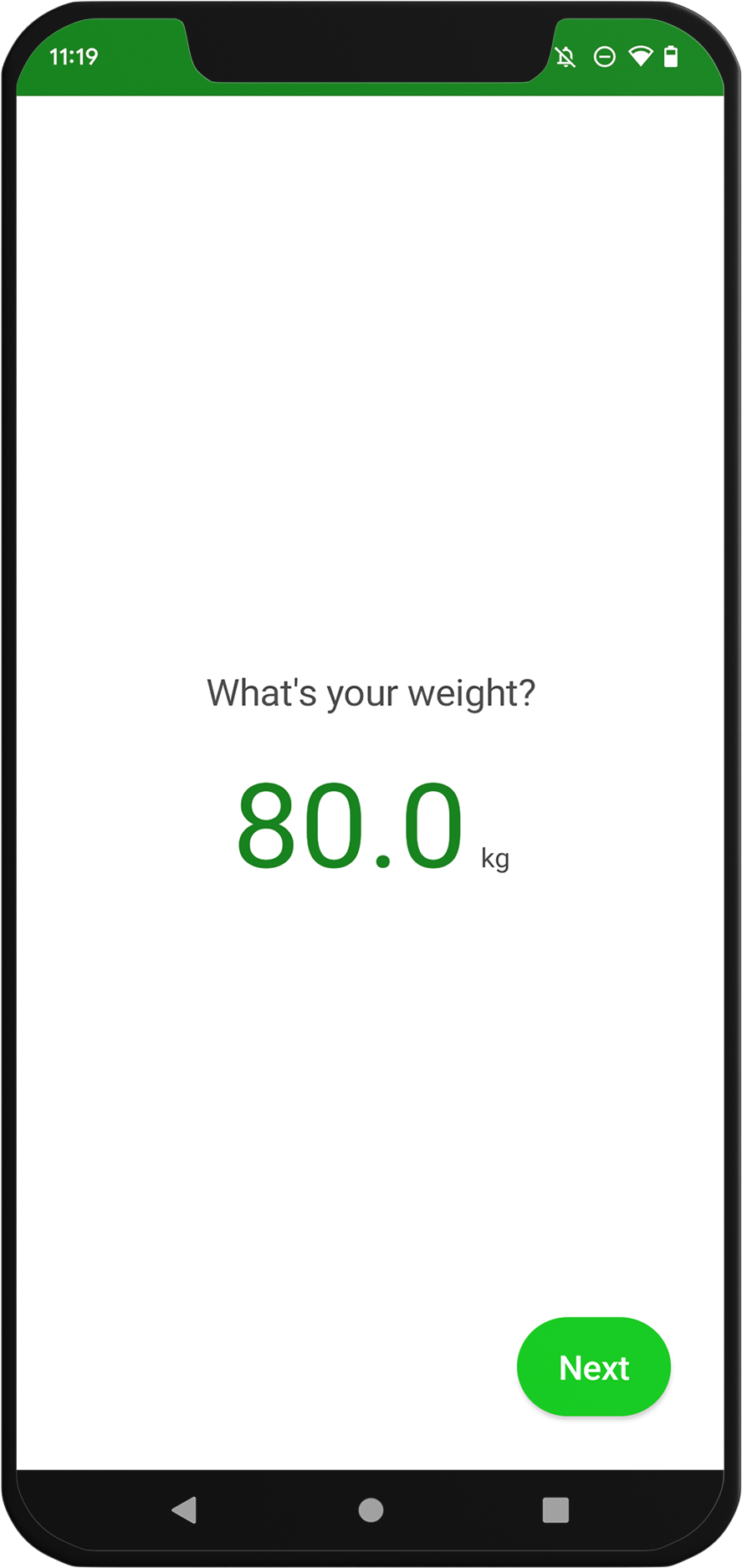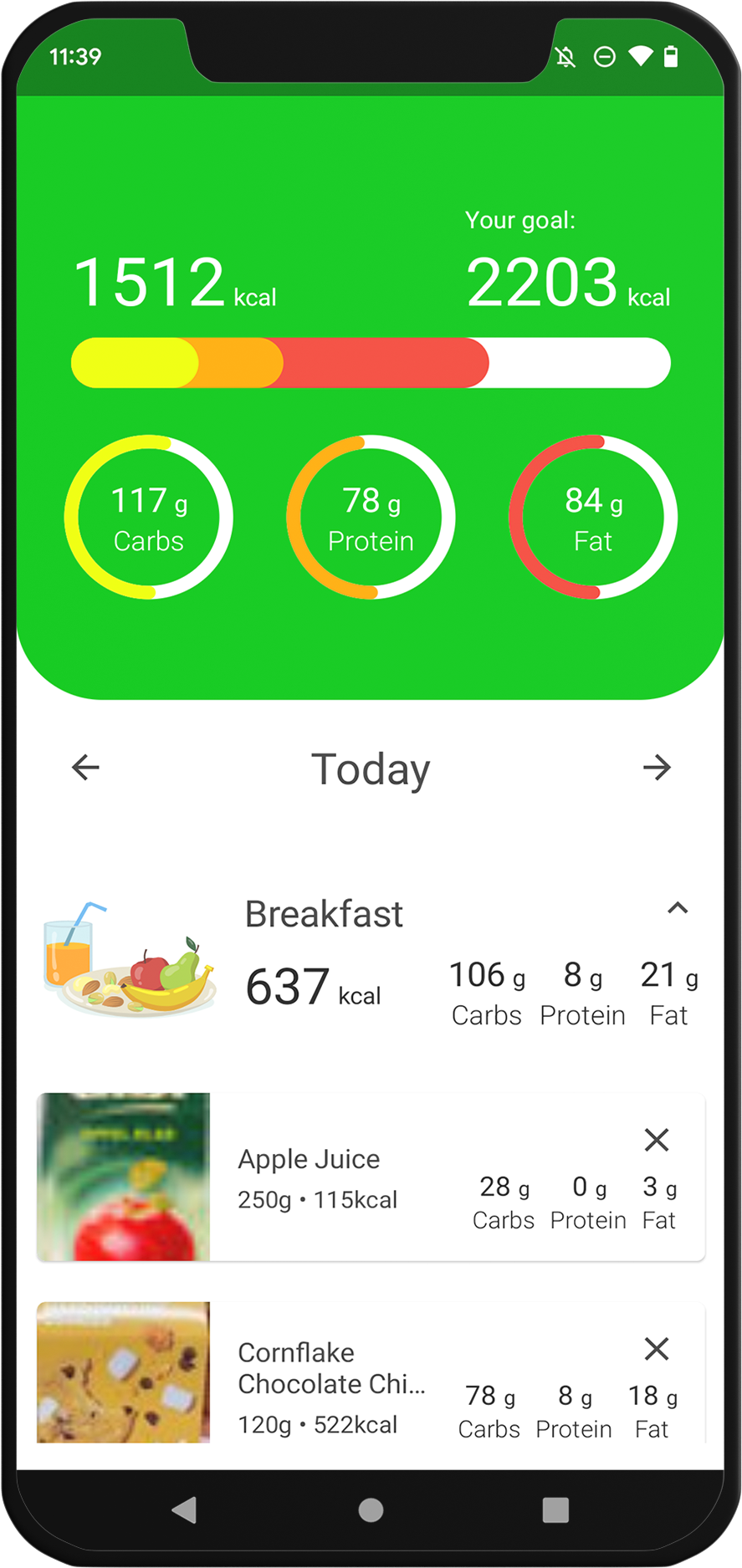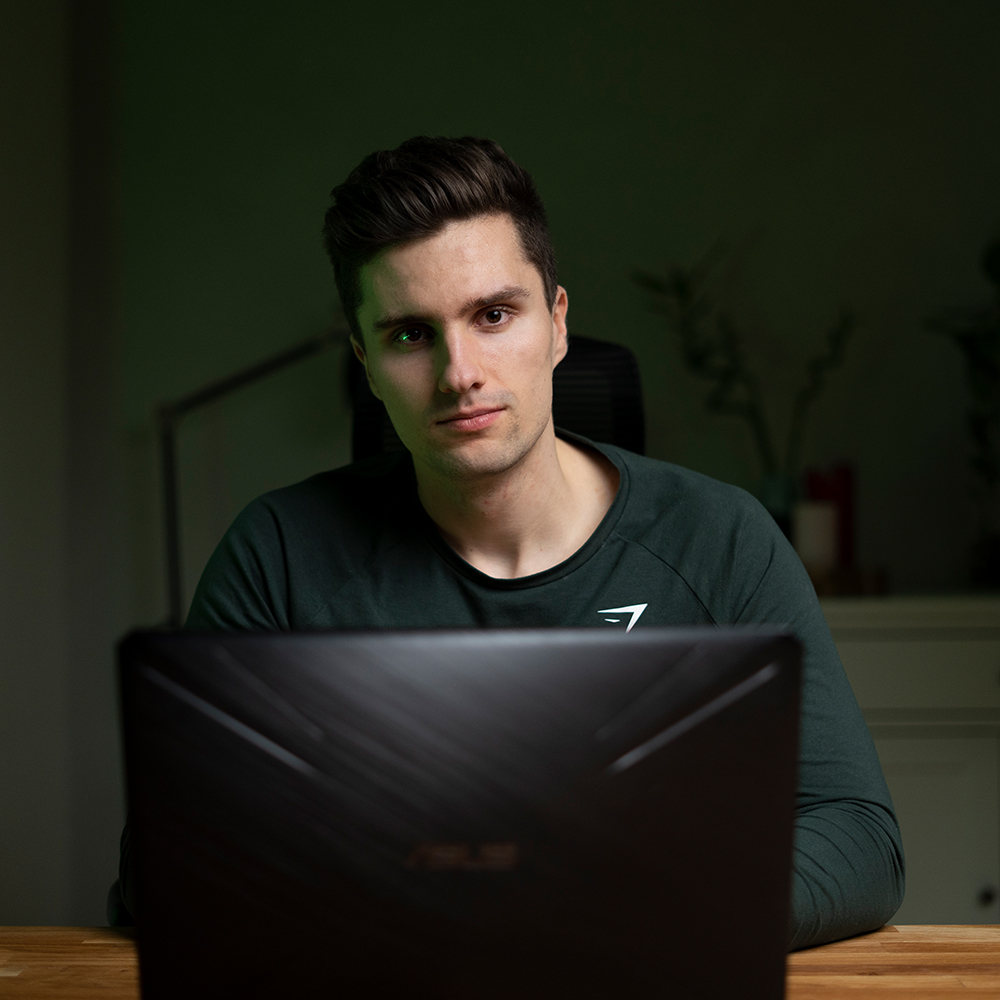 Philipp Lackner has over 11 years of experience in the software field. Over the past years, he built a following of over 100,000 developers on social media who trust his work. With over 3,000 sold copies of his courses, he already helped many people to learn practical skills they can immediately apply.
He has a degree in computer science, however it didn't go as expected. The amount of theory that was taught in university made him think about a better approach to learn what is really needed in the real world. Over time, Philipp found mentors who taught him exactly that in a practical setting. That was the game changer for his career.
Now, Philipp wants to teach Android developers what really counts in practice, so they are perfectly prepared for the real world.
90,000+
Subscribers on YouTube
3,000+
android courses sold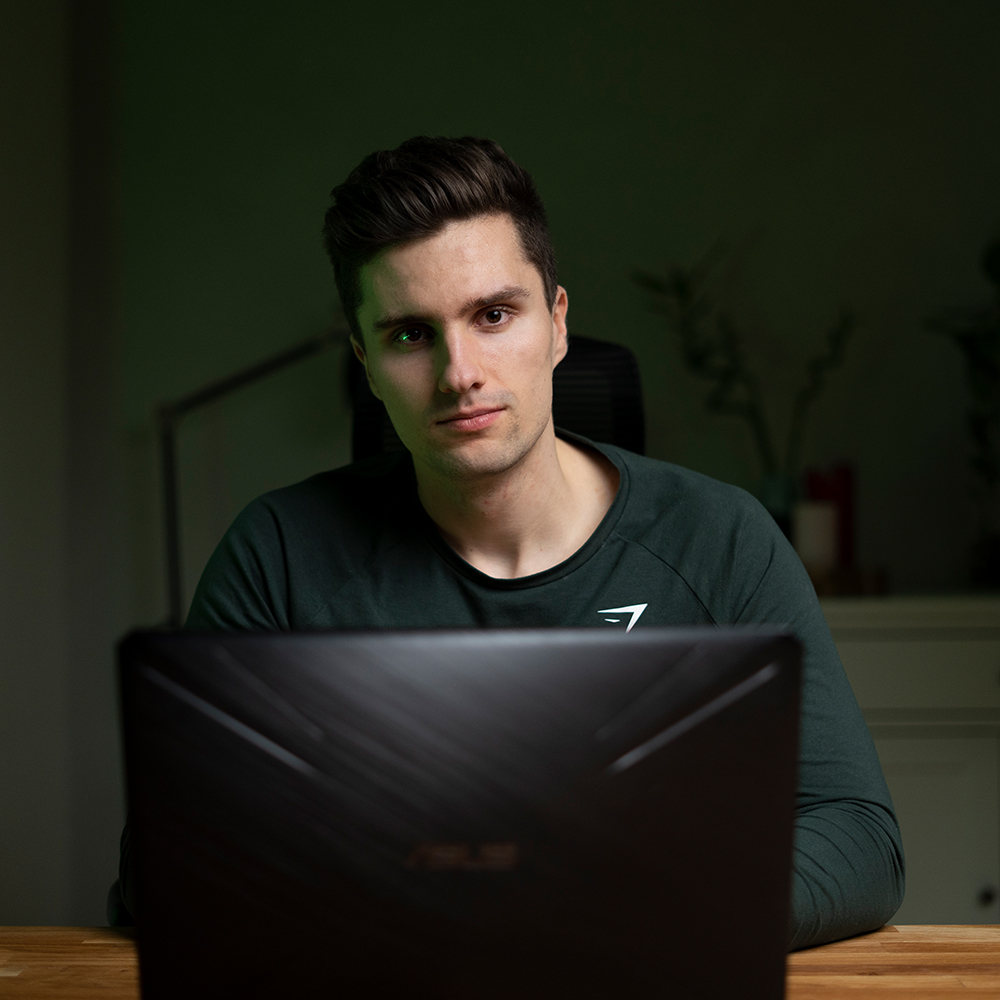 Philipp Lackner has over 11 years of experience in the software field. Over the past years, he built a following of over 100,000 developers on social media who trust his work. To make sure, this is not just theoretical school knowledge, he works as a consultant for companies around the globe and assists them with their native Android projects.
He's happy about every developer's life he can change to the positive.
You Should
Not

Get The Course If…
…you are very new to Android and Kotlin
…you aren't ready to practice the learned concepts with your own projects afterwards
…you prefer spending 5x the time to learn the concepts on the internet
…you don't know the basics about Jetpack Compose
What People Say About Philipp's Courses
Martin Kiper convinced his interviewers thanks to Philipp's courses
"The return of the investment is insane for the courses."
Alon Shlider
saved tons of hours
with Philipp's courses
"You can try it on your own with the Android docs, but it will take MUCH longer."
Peter Suchanek found a job as an Android developer with the help of Philipp's courses
"Philipp goes into a lot of depth with concepts you cannot really find online."
Rahul Ahuja gained the knowledge needed for an
Android job in another country
"What these courses gave me was a push to develop real-world applications rather than doing some proof-of-concept stuff."
Pavel learned building apps for his clients thanks to Philipp's courses
"If it wasn't for him, I wouldn't be here today."
Simon applies concepts learned from Philipp's courses in an
app with 5M downloads
"After just 20min, Philipp was able to answer all my questions."
Esau has the same position as developers with 2 more years of experience
"Philipp's courses are really worth what they cost."
Elangovan
cracked a coding interview
because of the knowledge learnt from Philipp's courses
"I strongly recommend Philipp's courses for everyone who is fascinated about Android development."
I have been using modularization for a long time, but I learned new cool stuff and tricks in your course that will change my way of thinking about how I should design my code.
I really encourage every Android developer to take this course, it will definitely take your skills to the next level👏🏾👏🏾
Thank you Philipp, and looking forward to the next course 😍
Hi Philipp! Just finished your multi-module course, loved it! The module configuration, the clean architecture explanation, and the way you suggest to set gradle are exactly what I was searching for. Infact i've already implemented a module for a complex multi-permission handling that I'm sharing between all my apps! Ad-hoc versioning and concepts separation are saving me a lot of time. Your course let me also the opportunity to enhance my jetpack compose and unit test skills . So, I can consider me super satisfied. Please, don't stop mentoring 💪
I have already had experience in Android developement before this course but I lost a bit of track to the best practises and state of the Art. This course brought me back on track really fast and Philipp really took care to convey general knowledge that can be applied on every Android project. I can recommend this not only for experienced developers but also for beginners to learn the right practises from the very beginning.
At first I thought that changing my career will be much more difficult. I started to learn Kotlin, then I found Philipp's YouTube channel. I had the feeling he is posting, everything I need, so I stick with this channel. And after some time, I felt like I can be something… What's unique about Philipp, that he cares about those who are looking for help, he answers to PM's, I've never had experience like that. He's voice is easy to listen to, and from he's listeners he made a community, with same minded people. If you learn from him you don't only get knowledge which is worth the money, but you also get a programmer that helps you, and community which opens you a lot of chances So even if I'm not a pro, I can say I'm a part of community. Why not you be part of it ?
I never use CI/CD when working with side project, don't know how PR and review works in company. Many more things
I took two courses multi module and CI/CD, that's best decision I took in my career. I know many things now thanks to you. You helped me to land this job I used to watch your YouTube videos and practice.
Thank you for your efforts, you have no idea how valuable your contribution towards technology and tech people. You changed my career life and I'm sure there are many more like me.
I'm grateful; no words can describe my feeling, I can't thank you enough 🙏🏼🙏🏼🙏🏼
Taking any of Philipp's courses makes you go from 0 to almost 100 in understanding the concepts in no time. He explains the basics so well and teaches real world application use cases which will enable you to not only up skill your self but to increase your confidence in Android all together.
Is there a money-back guarantee?
Yes, you will get a 30-day money back guarantee. However, if you want to learn how you can build multi-module apps with clean architecture, then there is no way this course won't help you. While I strongly believe in that and the value this course will you, I can understand the thought process a customer goes through. I'm sure you won't need to make use of this, but if you do, I will issue a refund within the first 30 days.
What do I need to know to take this course?
You should be familiar with the Android fundamentals and Kotlin. Knowing the basics of Jetpack Compose also makes sense. That's it though. You will learn multi-module architecture and clean architecture from the ground up without needing prior knowledge.
Will I get a certificate on completion?
Yes, this course is not only supposed to make you a better developer, but also as something that improves your portfolio for future jobs or clients. Once you completed this course, you will earn a certificate
Is there a way to learn this for free?
Of course you can learn all this for free thanks to the internet. But, you will spend at least 5 times the time trying to do that. You will easily need 50 hours self-teaching the contents taught in this course. With this course, you can learn it in about 10 hours.
Now my question: How much money can you earn in those saved 40+ hours? The price for this course is actually a joke compared to the time it saves you. Also, you never know how trustworthy online sources are. This course shows you from A to Z what you need to learn to be ready to build large-scaling apps.
What if I am stuck somewhere?
You don't need to worry about that. In case you have any question or face some issues, just drop me a message on Instagram or via email to mail@pl-coding.com.
Will I get lifetime access?
Yes, you pay the fee once and then you can access the course whenever you like. The access won't expire.
Take this course to
Get Ready

for a Job In the Industry!
For a limited price of
99€
149€