Create a FREE Account to…
Master Android Development
Learn to build projects like a professional to get your dream job.
Test Yourself With 400+ Quiz Questions
Complete quizzes after videos to test if you understood everything.
Take Notes
Take notes while watching courses that are saved in your account on a central place.
Get Access to My Courses Right Now!
Helping Android Developers Around the World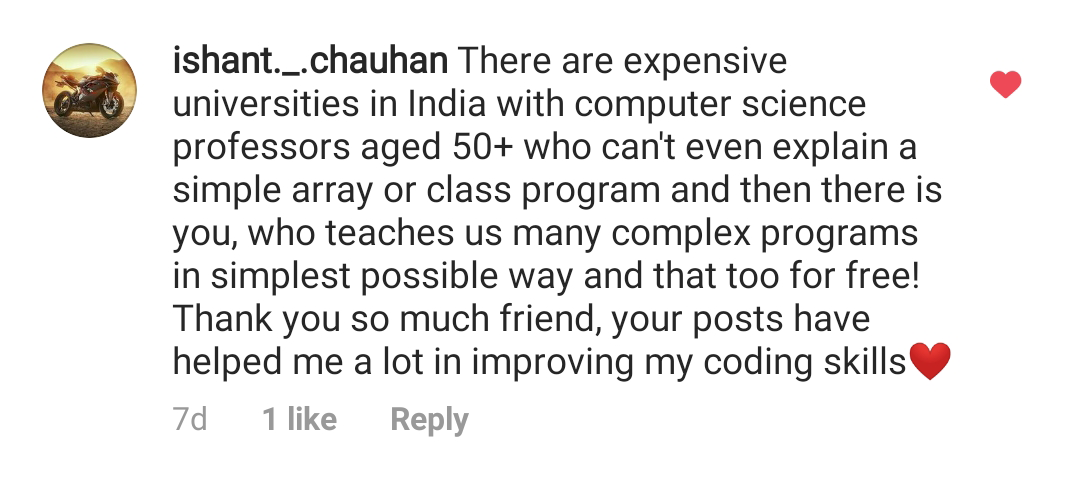 My Courses Are the Right Thing For You If …
… you are sick of feeling lost in the jungle of coding
… you are sick of learning the wrong things
… you are sick of courses that ignore important details
… you are sick of being demotivated because everybody else seems to know it better
… you are sick of refunding bad Udemy courses that didn't help you in any way
You Might Ask, Why I Am That Confident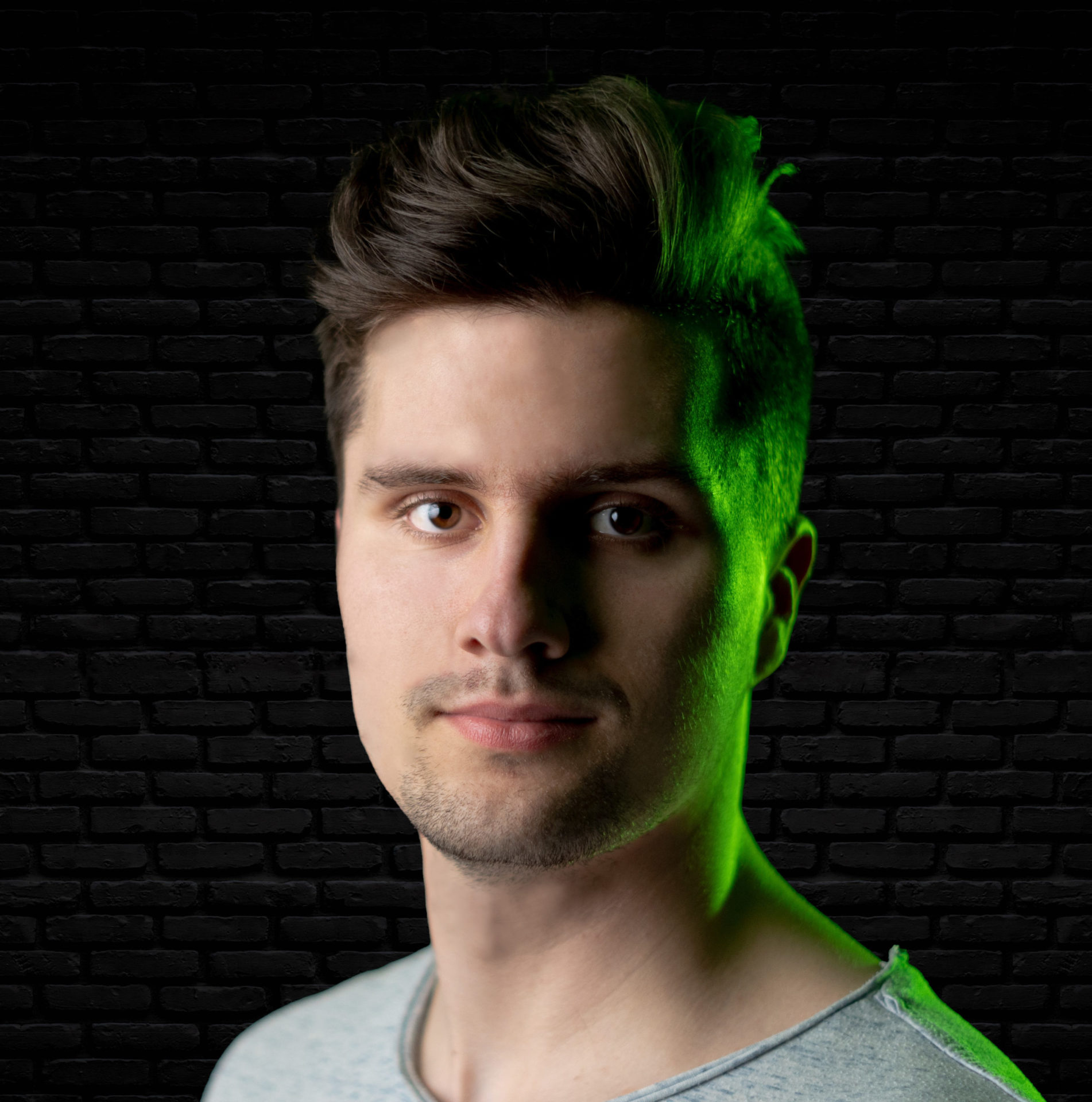 Hi, I'm Philipp!
Over 10 years I've gained a lot of programming knowledge and hands-on experience.
Thousands of Android developers trust me and my content on social media.
Over time, I've learned which way of teaching works the best for you.
My courses bring you from a newbie to a job-ready Android developer.
What if I don't like your premium courses?
I am sure you will. But because I understand the struggles you go through when looking for the right course, I offer you a 30 day money-back guarantee. This way you don't have to take any risks.
What if I encounter problems in your premium courses?
Normally, I can't answer every single question I get for my YouTube videos. Questions regarding my premium courses will always be prioritized though and I will take my time to help you out, if you are stuck somewhere. Just contact me either on Instagram (preferred) or at mail@pl-coding.com.
You Want to Master Android Development?
Dive into one of my plenty courses right now!
Join PL Coding on Discord!
Get other's help for your questions
Learn by helping others
Climb the same ranks as on this website by helping
Interact with a fun community
Find collaborators to work with on your next project
Present your project to others to get feedback
All kinds of programming content allowed